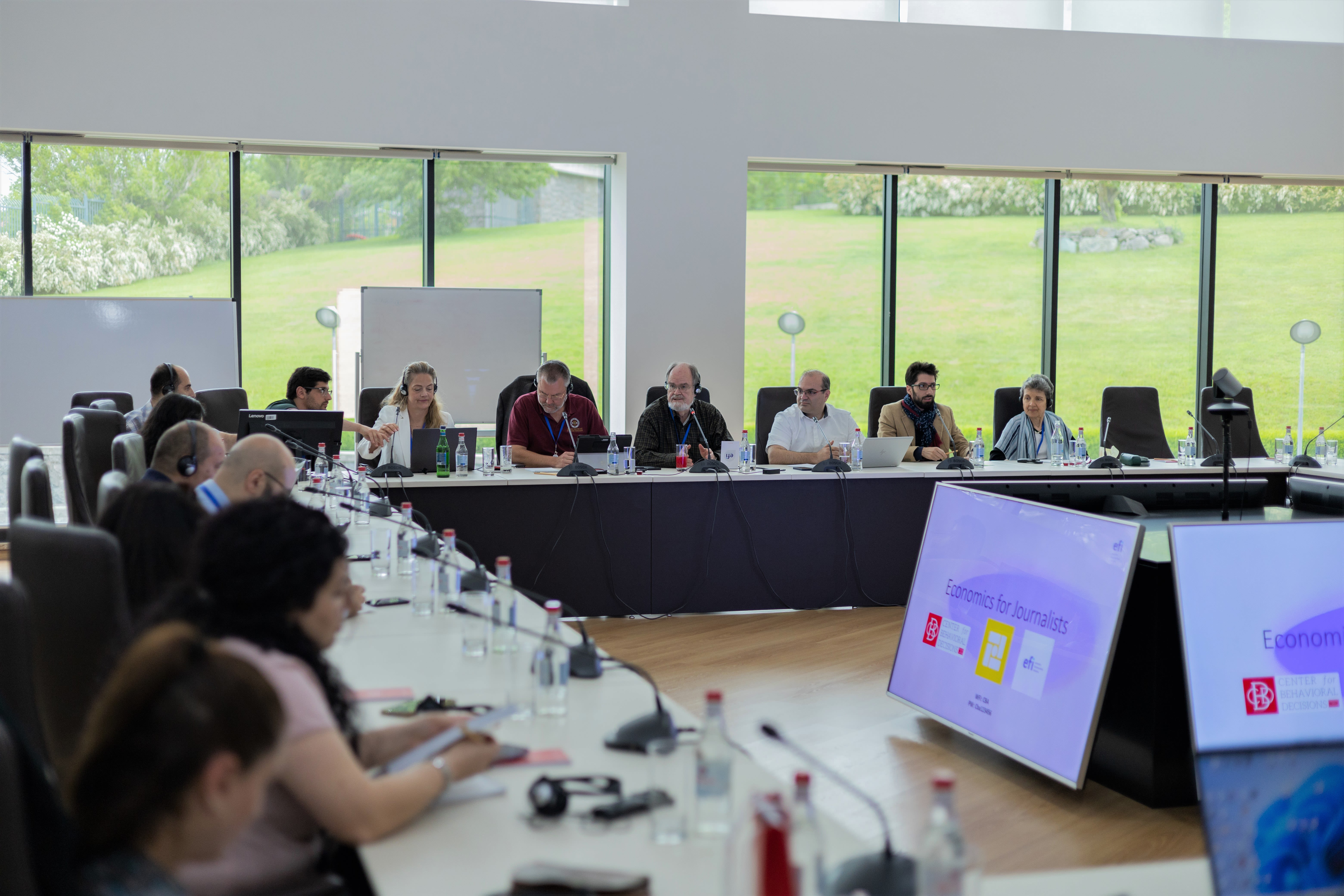 South Caucasus: Economic Reporting Workshops Offer The Exchange of Ideas
October 18, 2023
Seasoned and trainee journalists in Armenia, Georgia and Azerbaijan had an unusual professional development opportunity this summer thanks to workshops run by EFI and members of the "Common Sense Economics" authorial team. Professor Joe Calhoun from the Stavros Center for Economic Education at Florida State University and Professor Tawni Ferrarini from the Hammond Institute for Free Enterprise at Lindenwood University in Missouri joined EFI President, Professor Randall Filer to lead economic reporting workshops. The authors shared practical techniques for making economic reports accessible and relatable to wider audiences. Many of the participants highlighted the challenge of 'translating' economic jargon into understandable language without losing the meaning and purpose of the message, a challenge that is certainly not unique to journalists in the South Caucasus.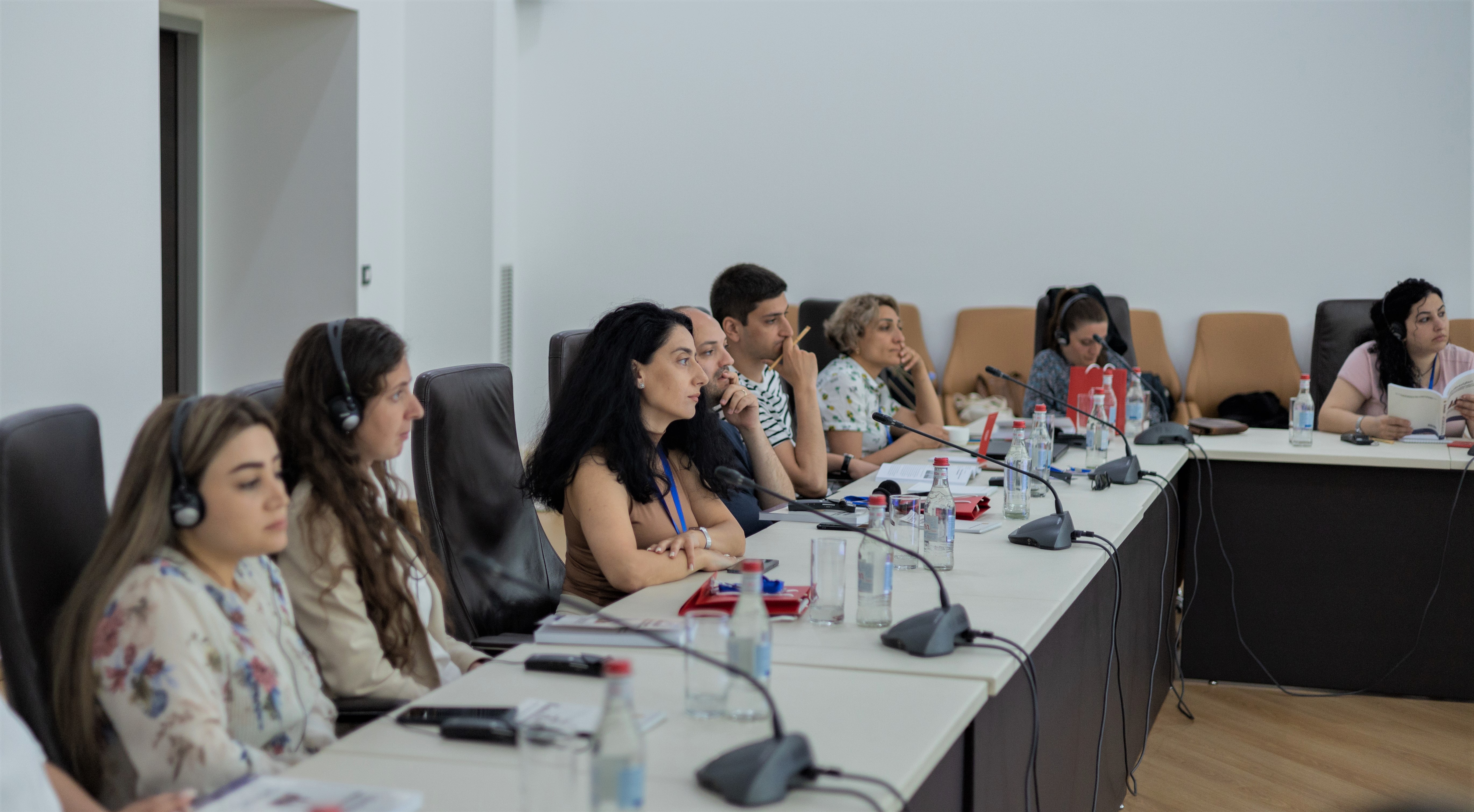 The workshop leaders struck a balance between covering fundamental economic principles while keeping experienced journalists fully engaged. "We did dig into some heavy topics, ranging from inflation to monetary policy and international trade affairs. But even these were brought back to their common sense roots, highlighting how excessive inflation, unstable economic policies, and restrictive trade policies harm society, especially the most marginalized communities" comments Professor Ferrarini.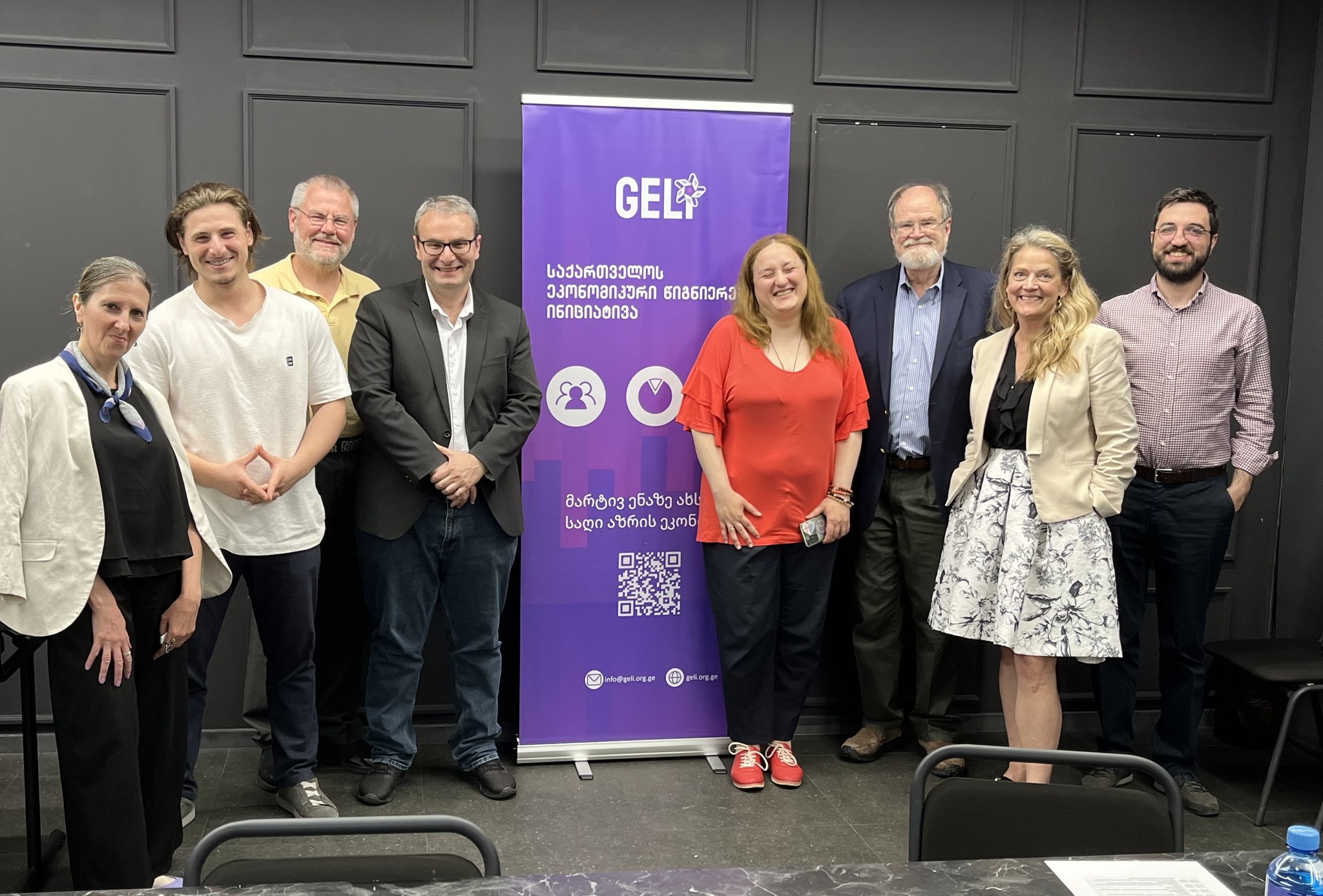 For the almost 40 journalists and students of journalism who participated in the sessions, their feedback reinforced the value which these offered, not only for them to network with their peers, but to discuss ideas with "outside" experts: "The most interesting parts for me were the suggestions and evaluations of the economists outside of the Armenian economic ecosystem", remarked one attendee. "All the events were truly a collaborative effort, with everyone learning from others in the room", remarks Professor Calhoun. "Each workshop was a tremendous opportunity for me to learn and to understand the countries' economic histories and opportunities".
National media outlets also gave extensive coverage to the team during their time in the region, with multiple TV interviews, including the popular "Bari Luys, Բարի Լույս, Good Morning" show in Armenia, and Forbes Georgia's "The Checkpoints" show.