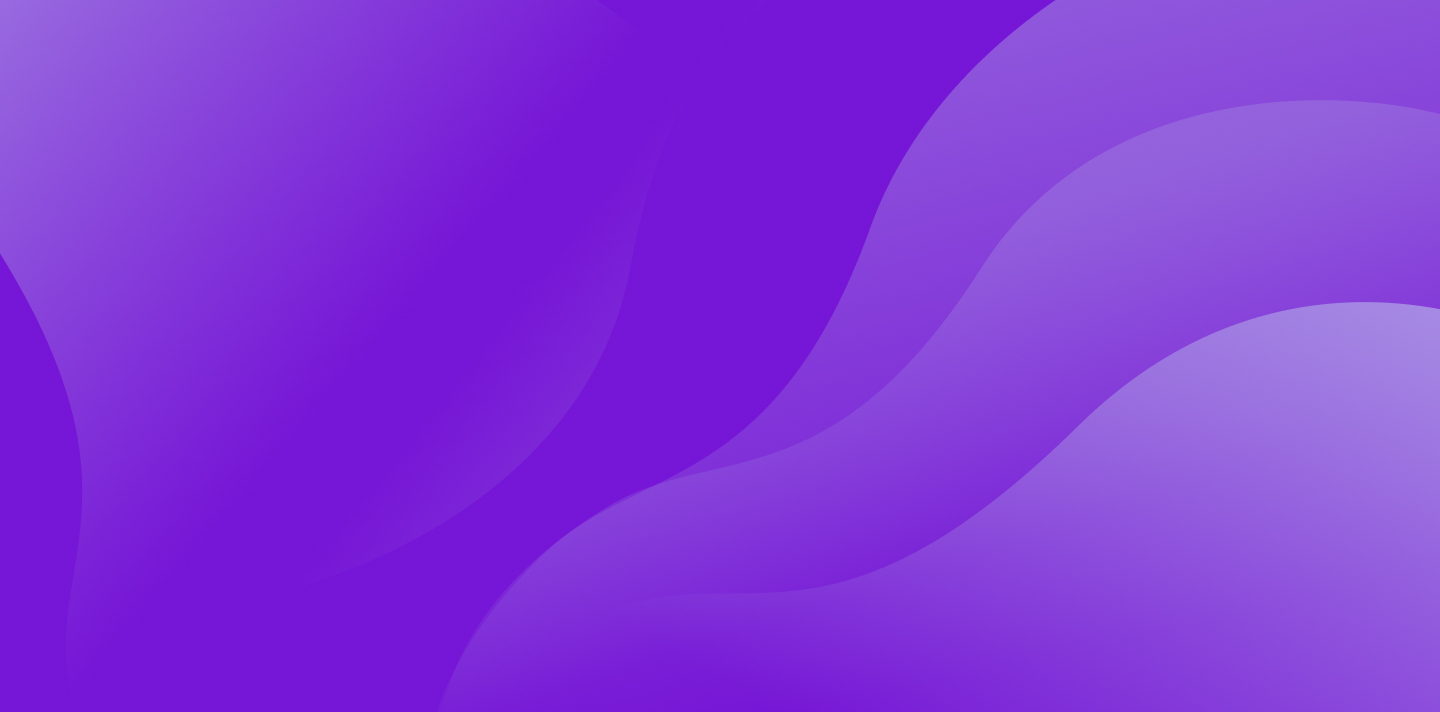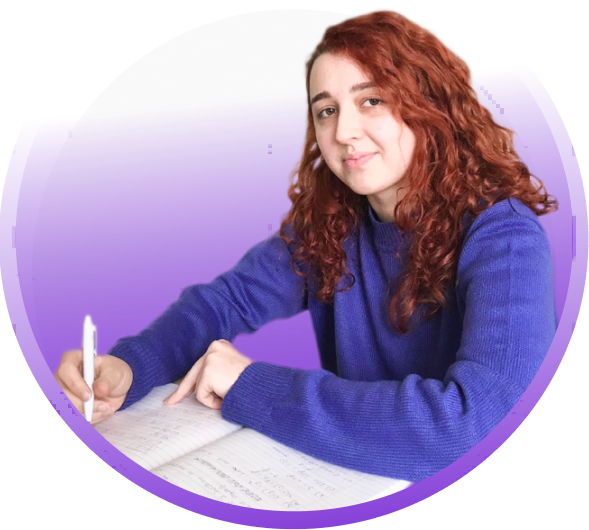 Teacher Toolkit
Everything educators need to teach introductory economics and finance
Everyone can be a common sense economist!
Across Eastern Europe, the South Caucasus and Central Asia, EFI and its country partners are offering students, teachers and the wider public an opportunity to explore the core economic and financial principles that affect their everyday lives - in their own language, and at no financial cost. They are running innovative programs of activities for high school and university students, and their teachers, to encourage and excite interest in the learning and teaching of economics and finance. Competitions and teacher training are at the core of what we do. As we grow our partner base across the region, our goal is to increase standards of economic and financial literacy and thereby to grow personal and national prosperity for a brighter future.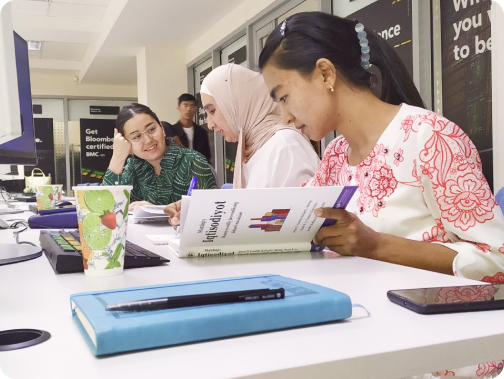 country partners promoting economic and financial literacy
high school students enrol in 2023 Economics Olympiad
downloads of "Common Sense Economics"
What's New?
Georgia: the monks helping students realize their potential
Nestled in a remote and isolated valley in southwest Georgia, the village of Zarzma is home to a remarkable educational project. In addition to their painstaking work restoring the 14th-century monastery they call home, a small group of Georgian Orthodox monks teach at the village's middle school, introducing teaching methods and creating a learning environment which is inspiring their students to reach new levels of achievement. Read more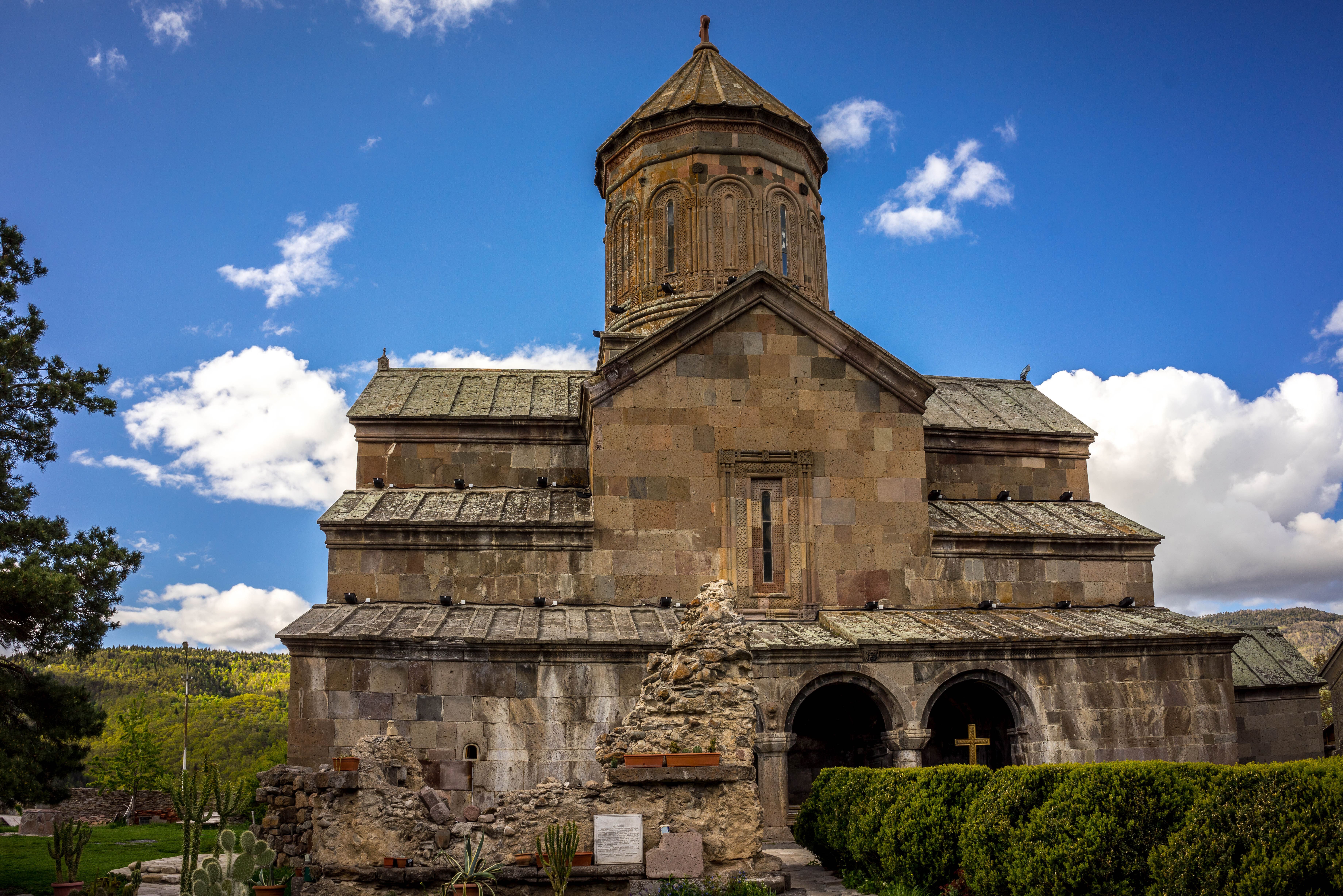 Our Supporters
EFI is grateful to the many supporters who allow us to translate and distribute their content for new audiences.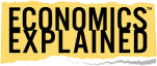 Reviews of students and teachers
From the first pages of 'Common Sense Economics', I knew it would have a great impact on me and my perspective. The reality is, it actually changed my life and it provoked me to challenge myself. The book provided a structured and clear way to understand the science of economics.
Alma Gjureci
Student, Skopje
Our students will be encouraged to read the English version of the CSE book. Luckily, you have given us a good number of Albanian and English copies of the book - which will be at the disposal of students at our high school library. We think as future economists, it is important for them to be familiar with English economic terms.
English Teacher, Economics High School, Podujevo, Kosovo
Thinking about economics, I used to imagine formulas and mathematical calculations. "Common Sense Economics" showed me that economics is primarily a style of thinking that will be actively useful in my everyday life.
Temo Khatiashvili
Student, Georgia