Economics. Easily explained.
Because everyone should understand the economics of everyday decisions. Because everyone should speak the language of economics.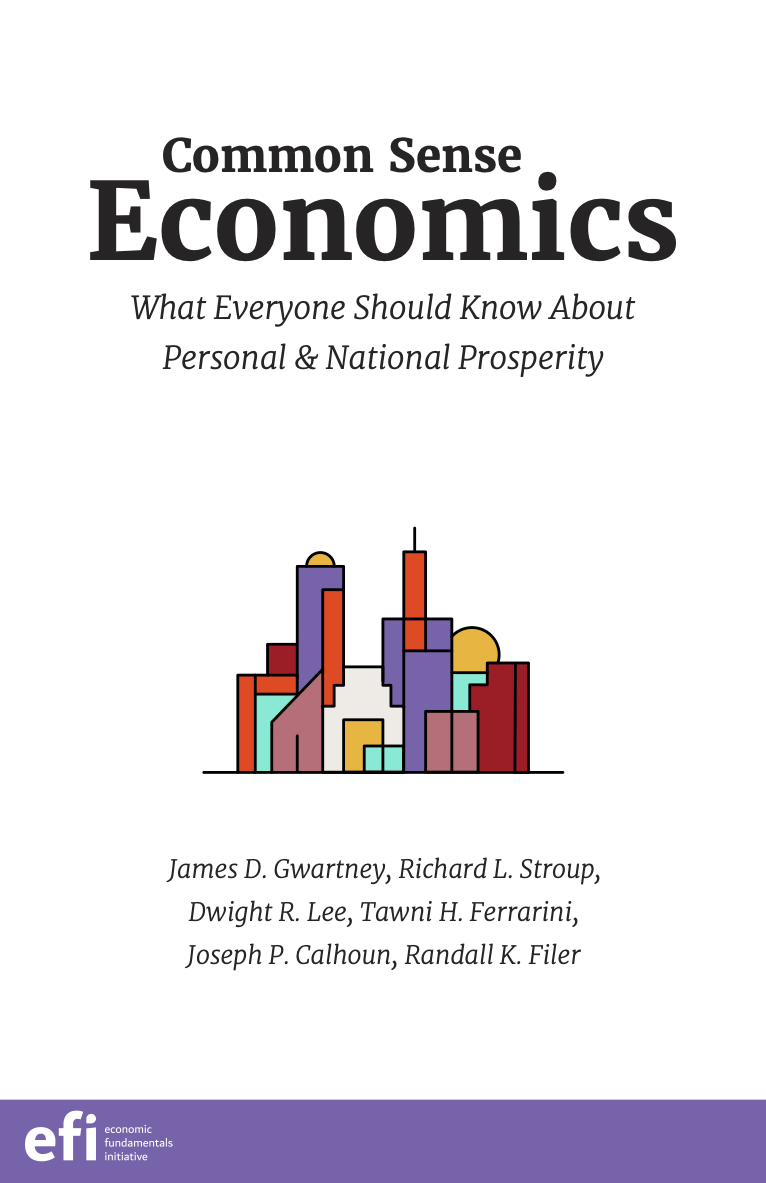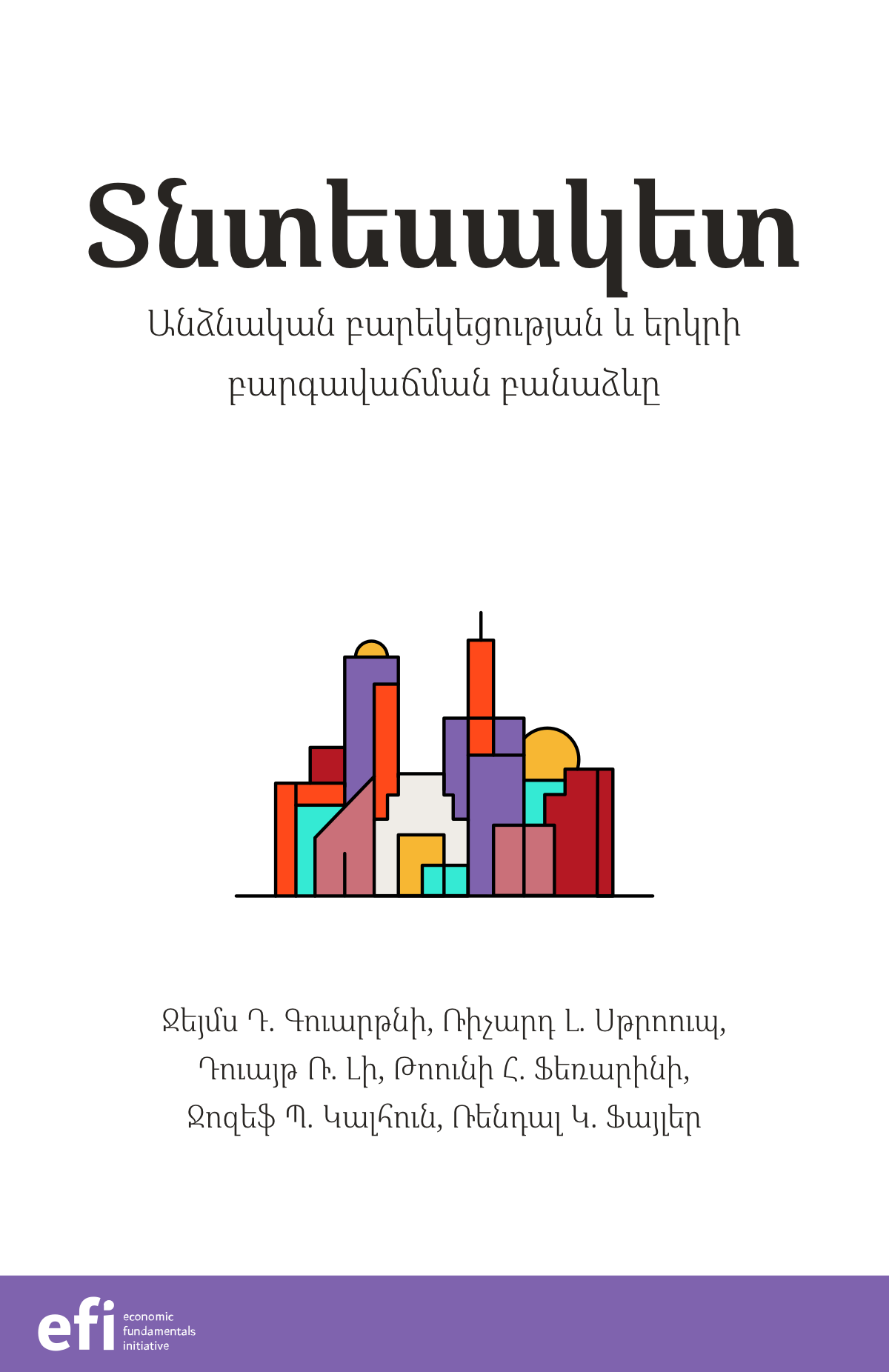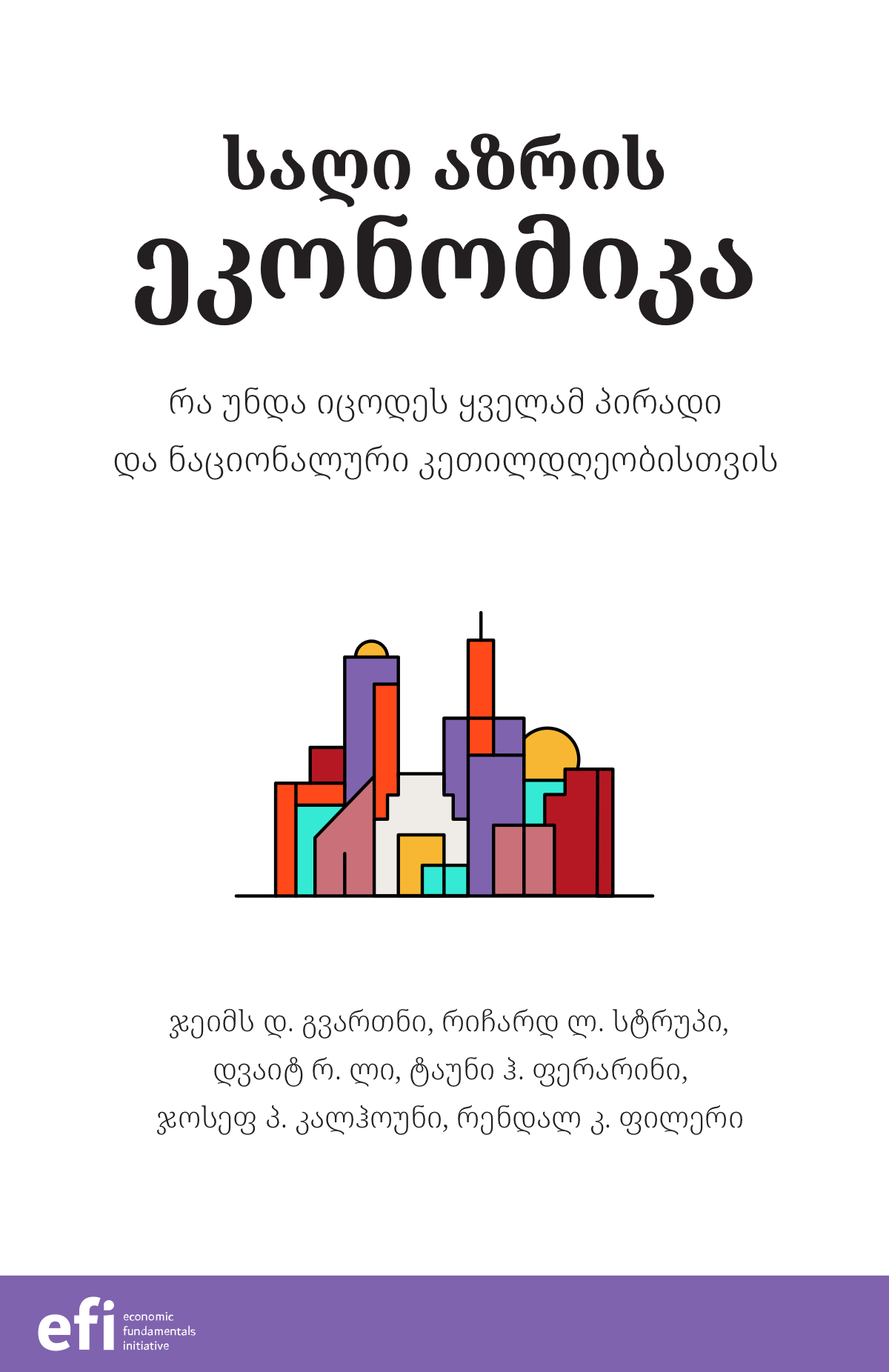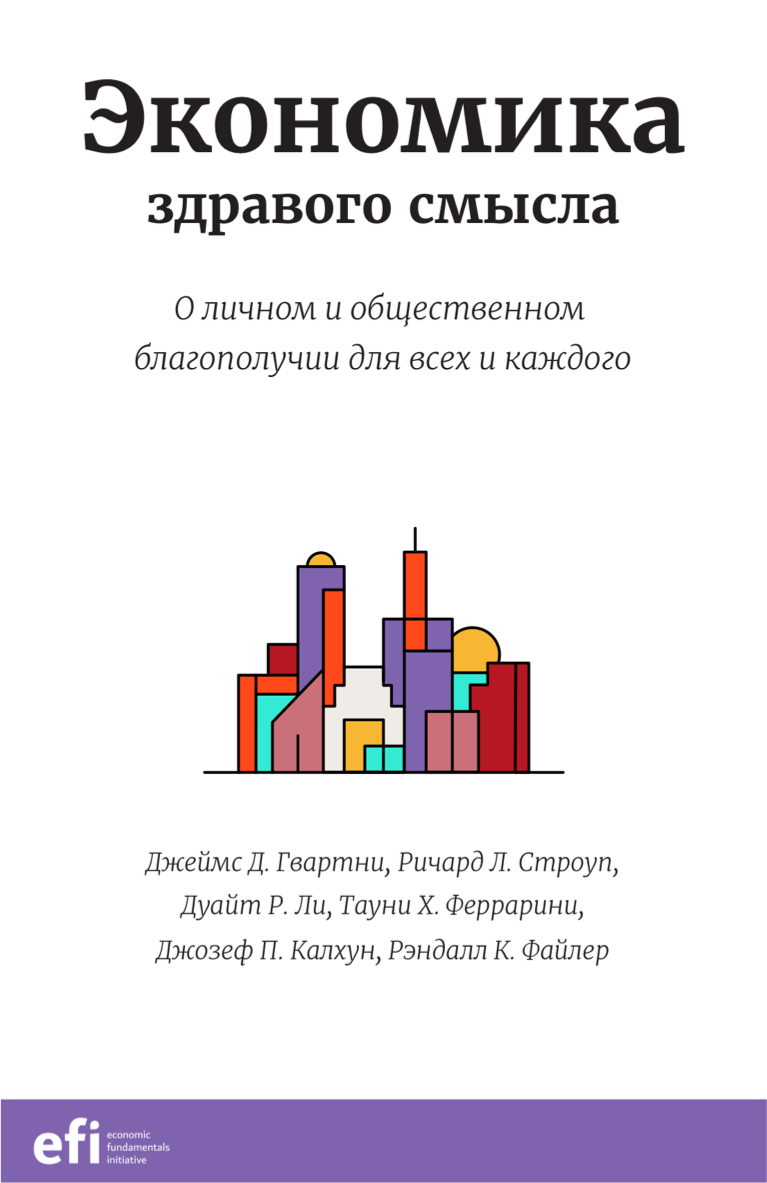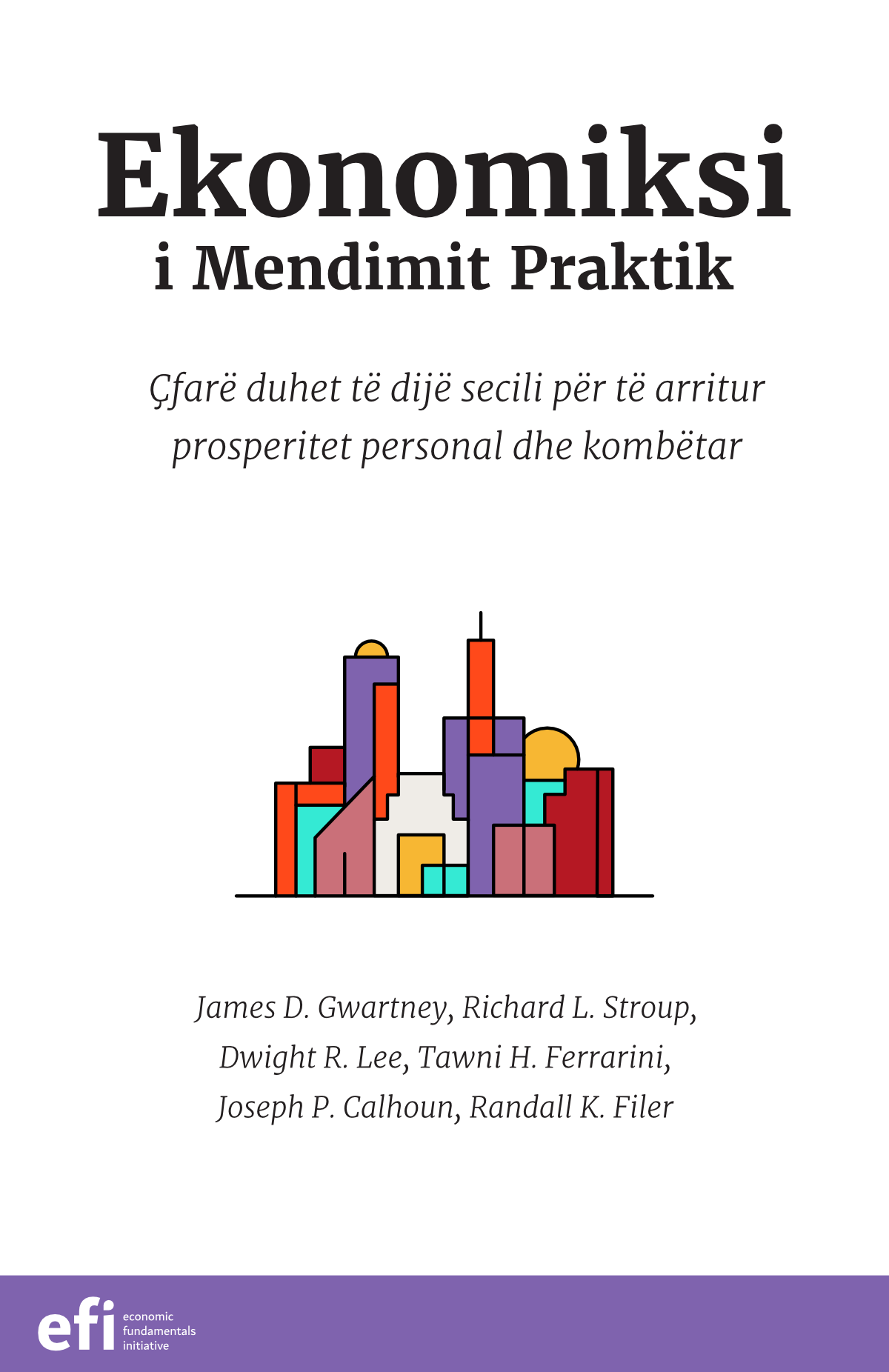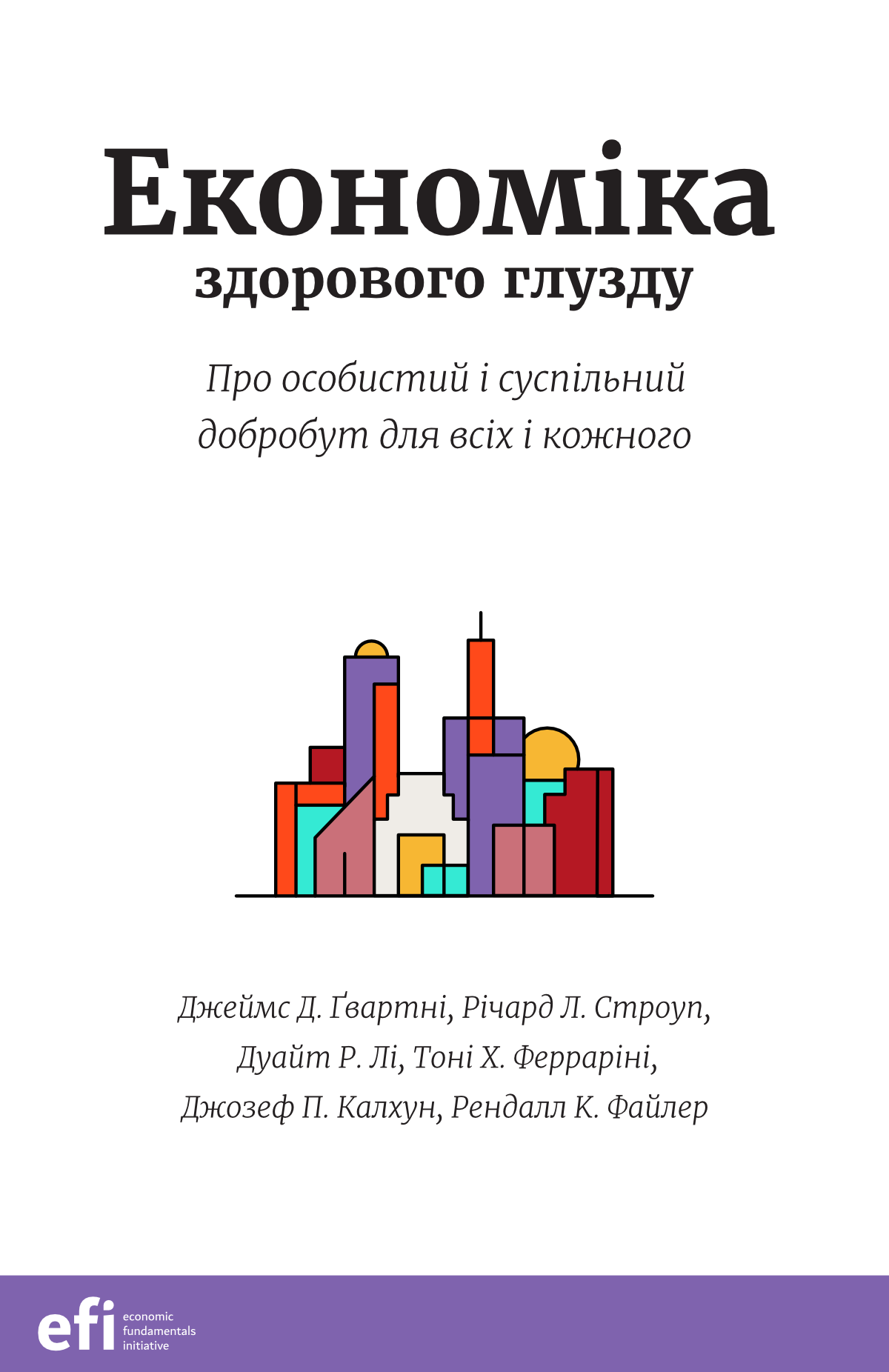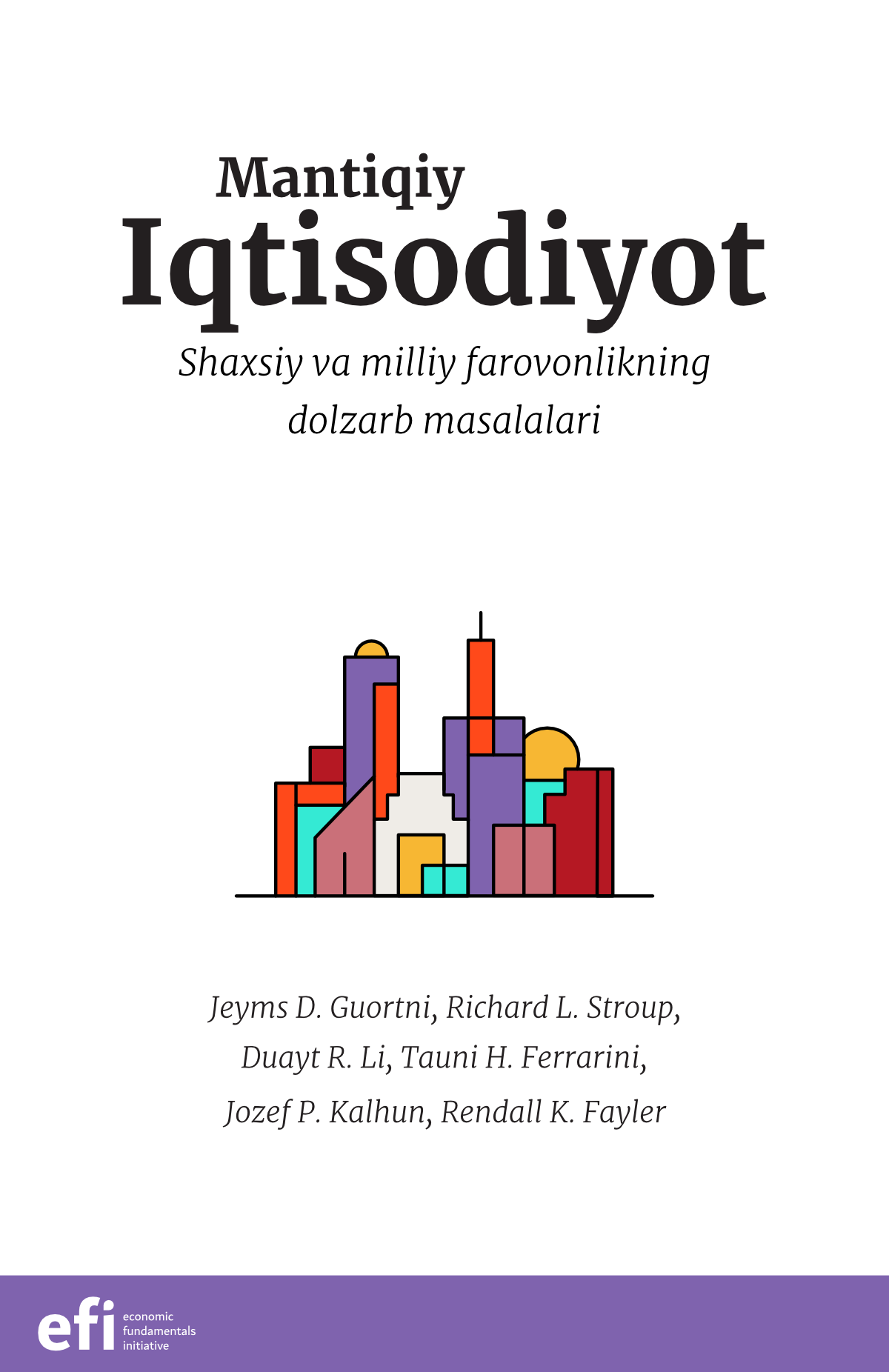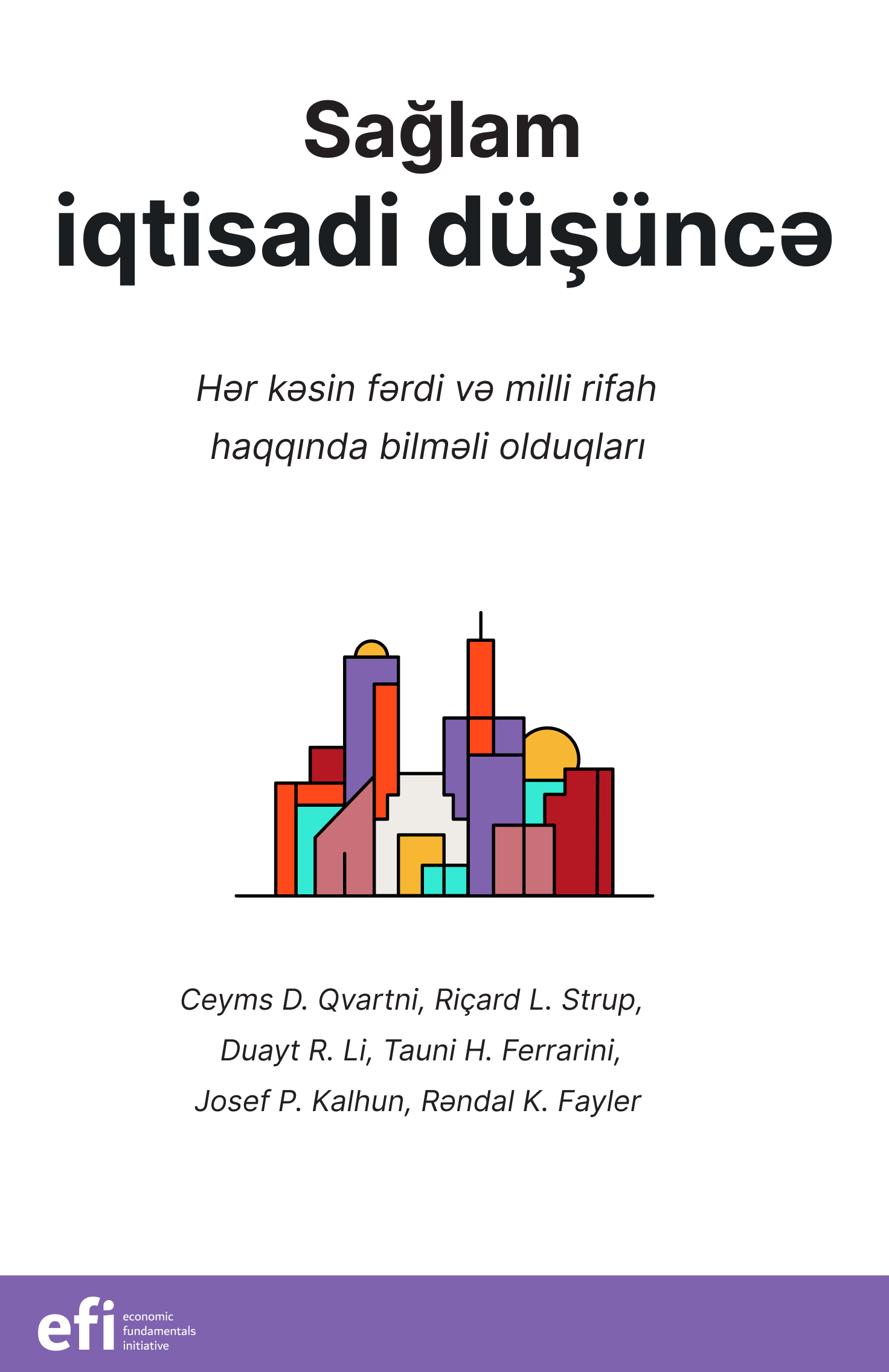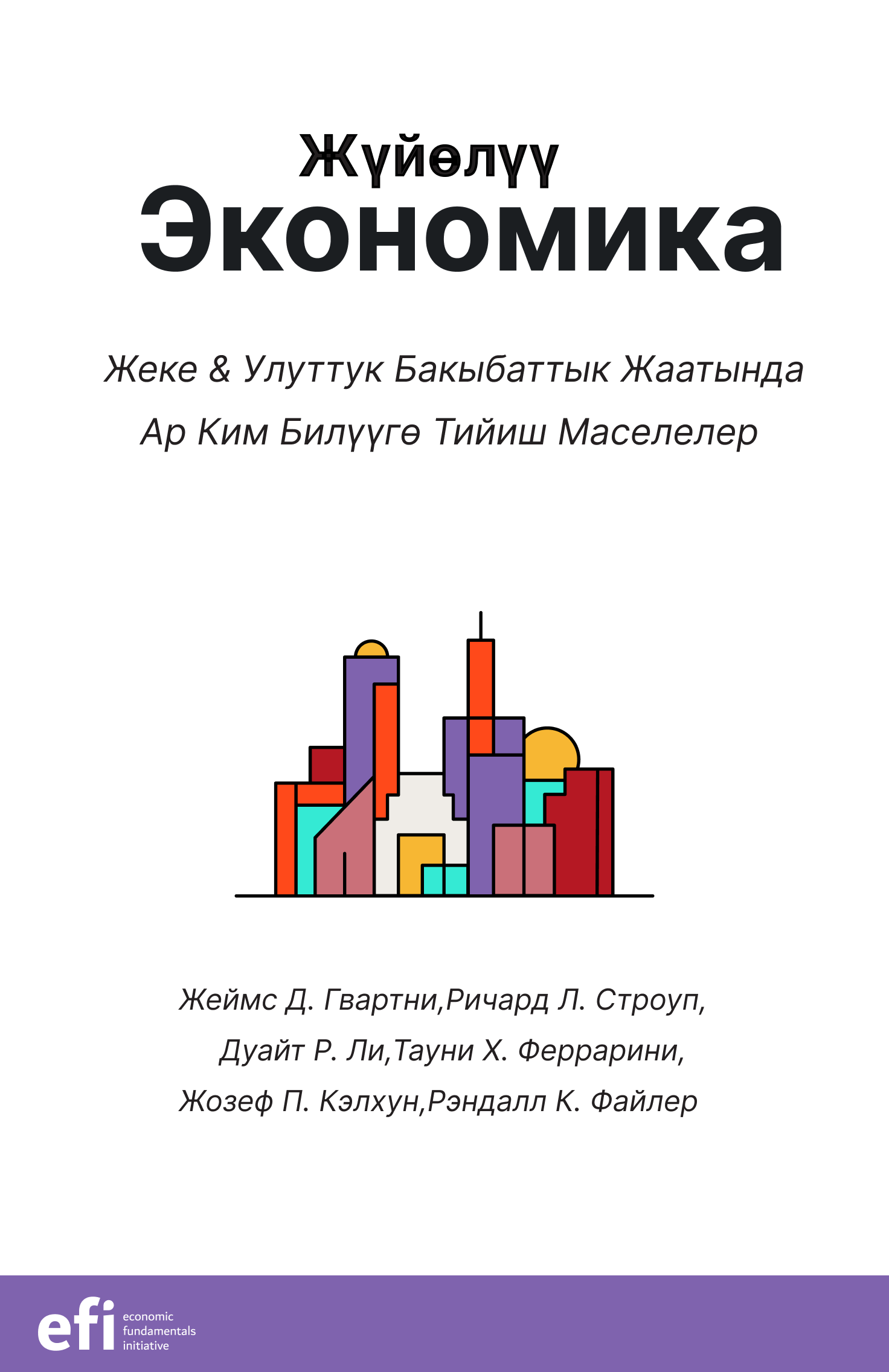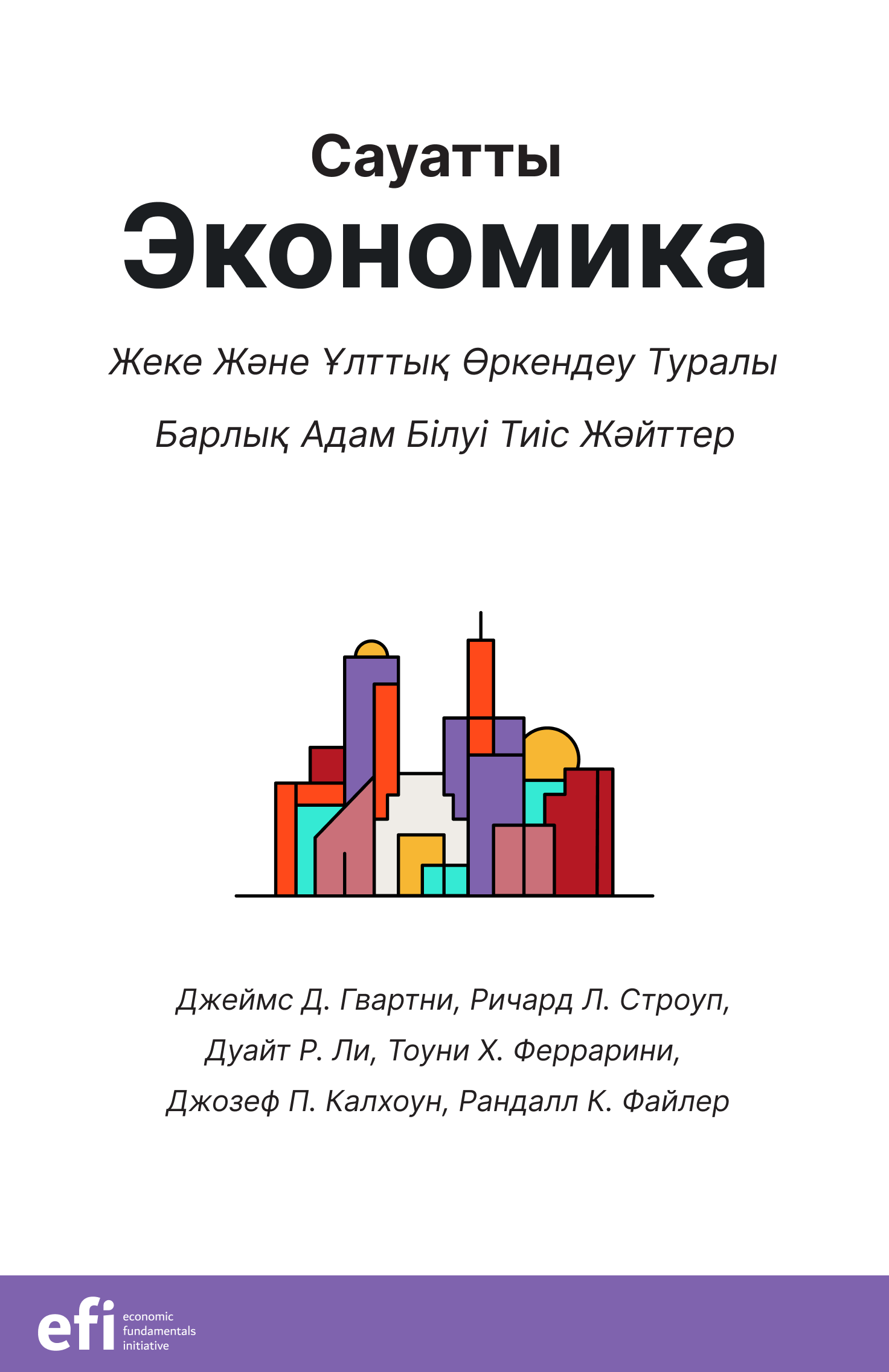 At a time when Uzbekistan is carrying out large-scale economic reforms, this is a really relevant book. It explains economic principles in a simple way so that everyone can understand real events quickly and easily.
Zohid Askarov
Dean, Westminster International University at Tashkent


As a former career coach and human resources lecturer, I can recommend this book to anyone who has doubts about their professional development plan and ambitions: it's fun to read, and easy to apply in practice!
Argjenta Plakolli
Country Partner, Riinvest College, Kosovo
The Armenian translation of "Common Sense Economics" is a very welcome addition to the rather sparse Armenian-language economics literature. Its very accessible language fills a gap of well reasoned and rigorous coverage of topics.
Gurgen Aslanyan
President, Armenian Economic Association
Get to know us
We are economists. We are teachers. We are educational administrators, marketers, editors and translators. We believe passionately that developing everyone's understanding of economics can only be a good thing for individuals, for their communities and for broader national and regional stability.