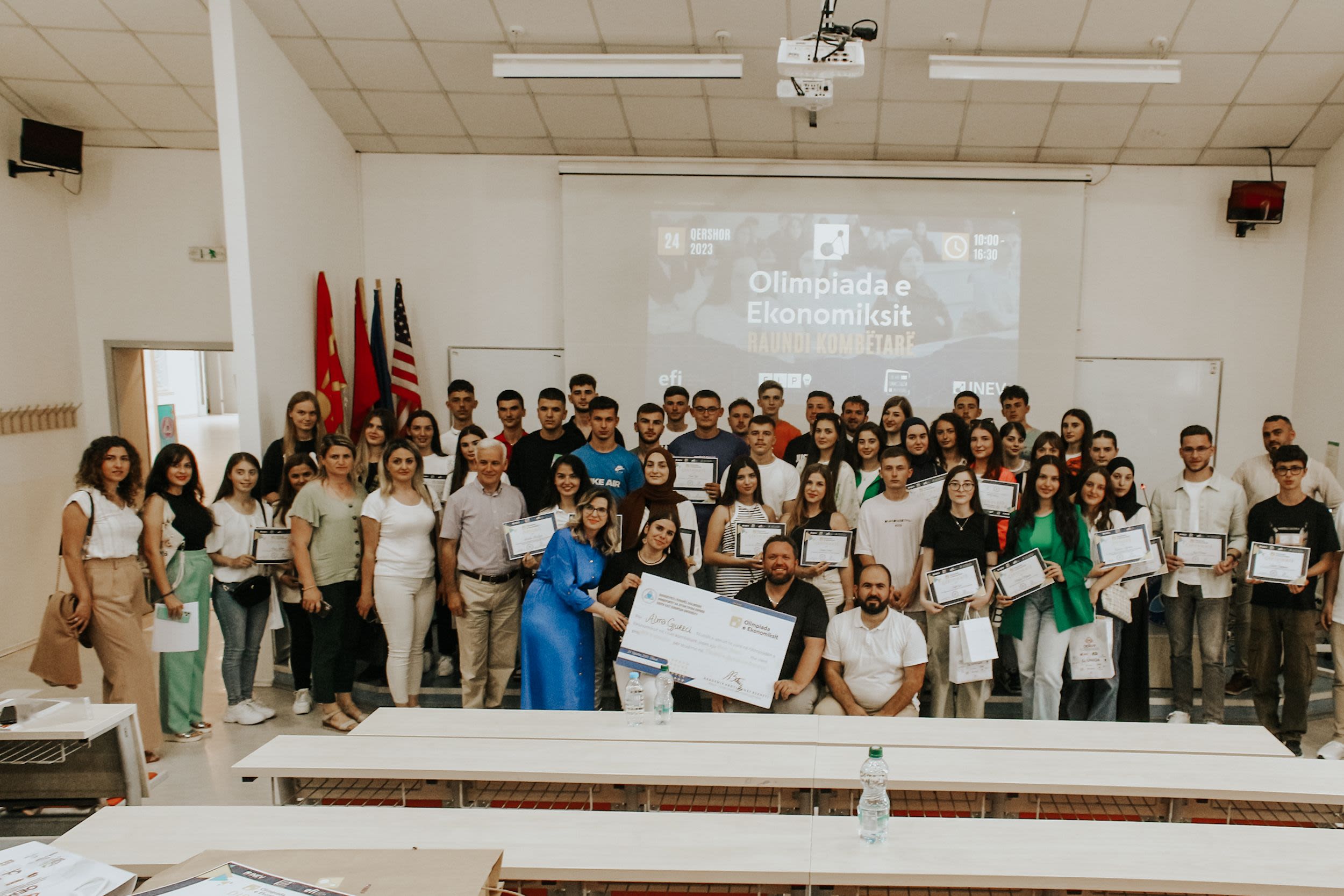 Partner profile - North Macedonia: a small NGO punches above its weight
October 26, 2023
EFI's partner in North Macedonia, the Liberal Alternative Institute (LAI), was established in 2012 by a group of young activists returning from their studies in Western Europe and the United States. LAI's mission is to increase citizen engagement with projects which educate and engage the young people of North Macedonia. Founded on the principles of individual rights, freedoms, and responsibilities, their work is particularly significant in the context of the country's post-conflict society which still bears the scars of ethnic and religious divisions.
Over the course of a decade, LAI has navigated financial and societal challenges while nurturing a community of active young citizens. Their work has yielded tangible results, but the team was frustrated that their impact was limited.
Orhan Ceka is a founder and the executive director of LAI. EFI's mission to promote economic and financial literacy in post-communist societies resonated profoundly with his aspirations. LAI became an EFI country partner in the fall of 2022, and was awarded a grant which in just a year has enabled the organization to firmly establish itself as a lead campaigner for economic and financial literacy. 23 of the country's 25 Albanian language high schools, a total of 900 students, participated in the 2023 Economics Olympiad, the first year the country had participated, with LAI managing the competition's school, regional and national rounds. LAI's EconLit Caravan travelled to 5 cities, hosting panel discussions on economic learning and promoting "Common Sense Economics", Orhan has become a regular face on national television, and LAI's inaugural EconLIT2023 assembled over 100 participants, amongst them university administrators, local and national politicians, entrepreneurs, NGO leaders and journalists.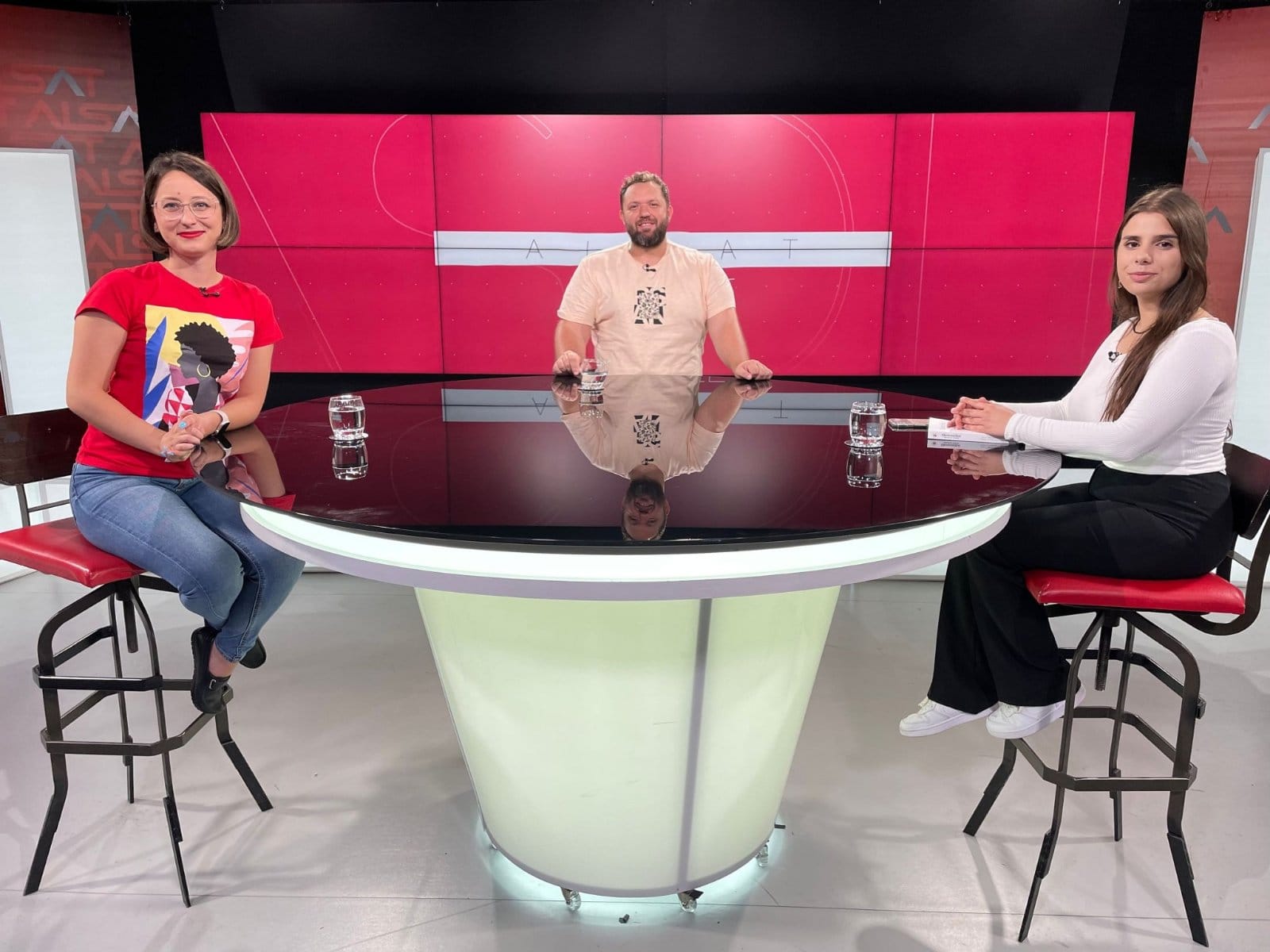 "Seeing what Orhan and the LAI team have achieved in such a short space of time and with only Albanian and English content available to them is hugely inspiring" says Eleanor Hammond, EFI's Executive Director. "We are looking to secure more funding so that we can add Macedonian learning materials and take our impact to a whole new level!"
Reflecting on LAI's achievements, Orhan notes: "we began our partnership by promoting "Common Sense Economics" and the Economics Olympiad in Albanian-language schools, universities and municipalities. All our assumptions were proved wrong: it isn't that educators aren't interested in increasing economic and financial literacy, it's just that no one had ever sought to engage them in developing the solutions. In 10 years, we haven't had the chance to reach that many schools and engage that many students with a single project. I feel I am finally doing what I embarked on in 2012".
"The collaboration we've established with EFI is unlike any other donor relationship", says Orhan. "It's a partnership rooted in a shared vision, constant support, inspiration, and joint actions. The flame for change that existed in me in 2012 when we established LAI has been reignited."