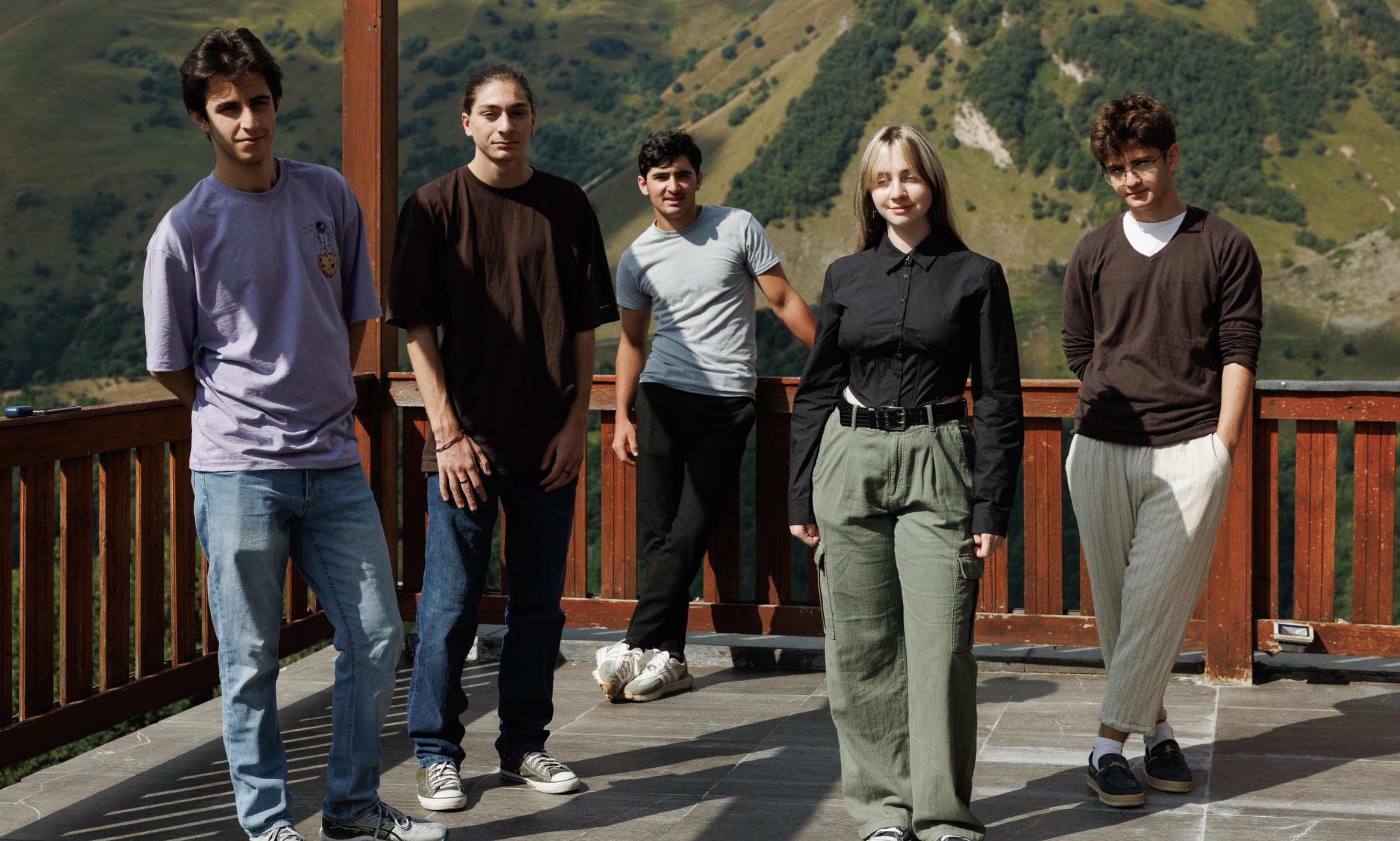 Georgia: a summer camp in the sun delivers winning results
September 28, 2023
More than 1200 students from 318 of Georgia's high schools took part in the 2023 Economics Olympiad, an international competition designed to inspire interest in economic learning in young people. The 5 winners of the national round progressed to the final international round that took place in Bratislava in September.
To prepare Georgia's winners to compete against their peers from 13 other countries, the Georgian Economic Literacy Initiative organized a training program, supported by the Bank of Georgia, the Ministry of Education and Science, Business Media Georgia (BMG) and educational platform Orjer Ori.
The students attended 6 online lectures to provide them with a solid theoretical foundation in economics. After completing the course, they participated in a summer camp in the mountain resort of Gudauri. The course was led by economic consultant Aleksandra Shalibashvili, a lecturer at the Free University of Tbilisi and teaching assistant at the International School of Economics at Tbilisi State University (ISET).
A series of lectures were aimed at deepening their understanding of economics and its real-world applications, while independent and collaborative activities also encouraged the students to try their knowledge in a dynamic, team-driven setting. And, of course, it wasn't all work; plenty of time to enjoy economics-themed board games, implementing in practice the concepts of limited resources and gains from trade through the game of Catan, and leisurely hikes amidst the stunning mountainous landscapes surrounding the hotel.
The results? 3 of the 5 students made it into the Top 20 at the international final round! Proof that work hard/play hard delivers powerful results!