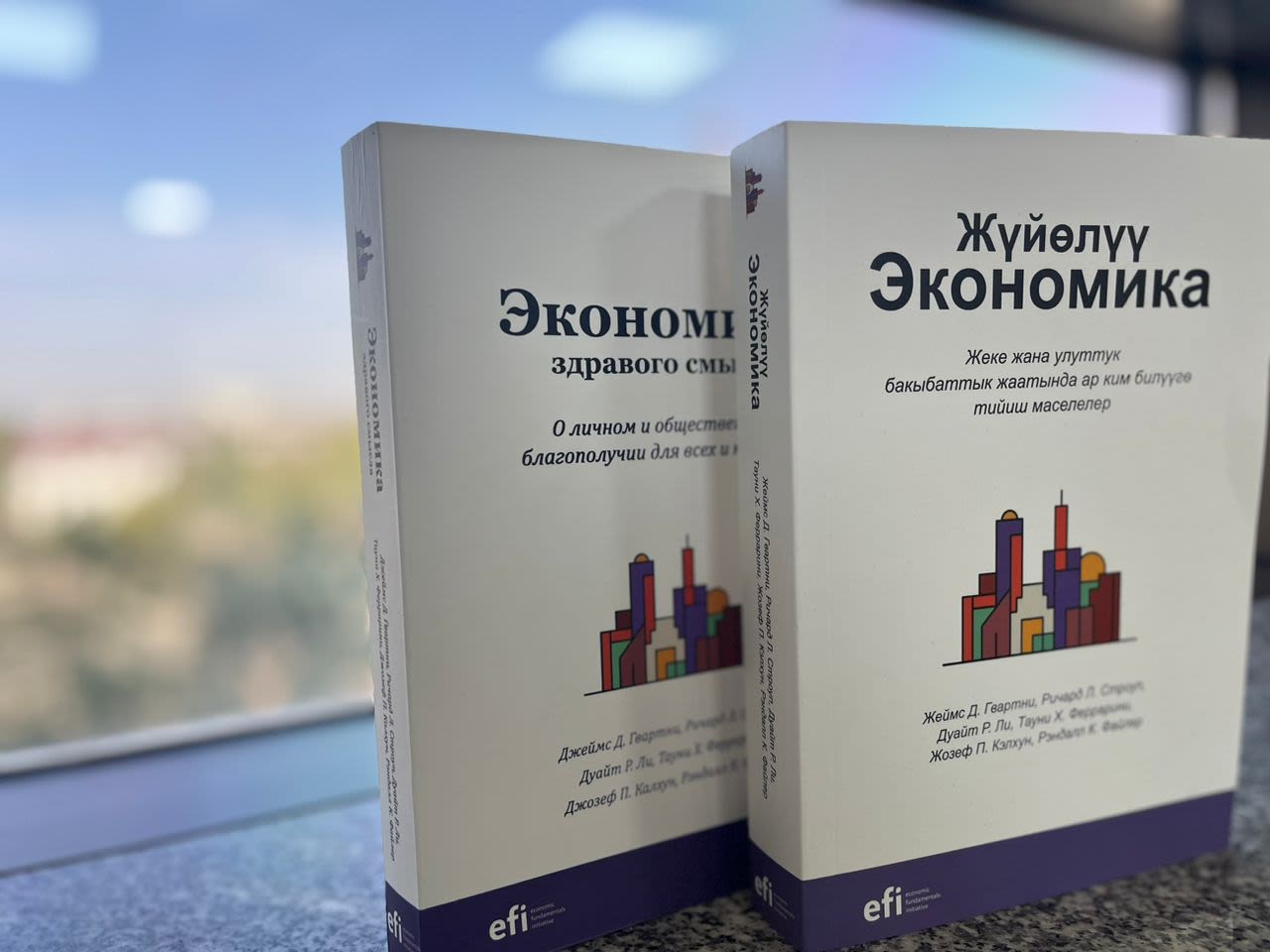 Kyrgyzstan: Bringing Learning Opportunity to Students in Isolated Regions
October 11, 2023
How would you learn if there were no materials in your native language? For countries whose education systems were dominated by Russian for decades, the obstacles to learning remain for many. Kyrgyzstan is no exception. For people living outside the country's large cities, the lack of Kyrgyz language educational resources is a significant challenge to their personal development. Levels of financial and economic literacy in particular are low.
The Kyrgyz edition of "Common Sense Economics" was published in 2022. EFI is excited to be partnering with the Institute of Public Policy and Administration at the University of Central Asia not just to promote the book, but to use it as the foundation of a far wider program of activity focused on raising financial and economic literacy across the country. As Russian is an official language of the country, the Russian edition is also available.
Over the past months, thanks to the Kyrgyz Ministry of Education and Science, 600 copies of the Kyrgyz and Russian language editions of "Common Sense Economics" have been distributed to school libraries in Naryn, Issyk-Kul, Chui and Talas regions.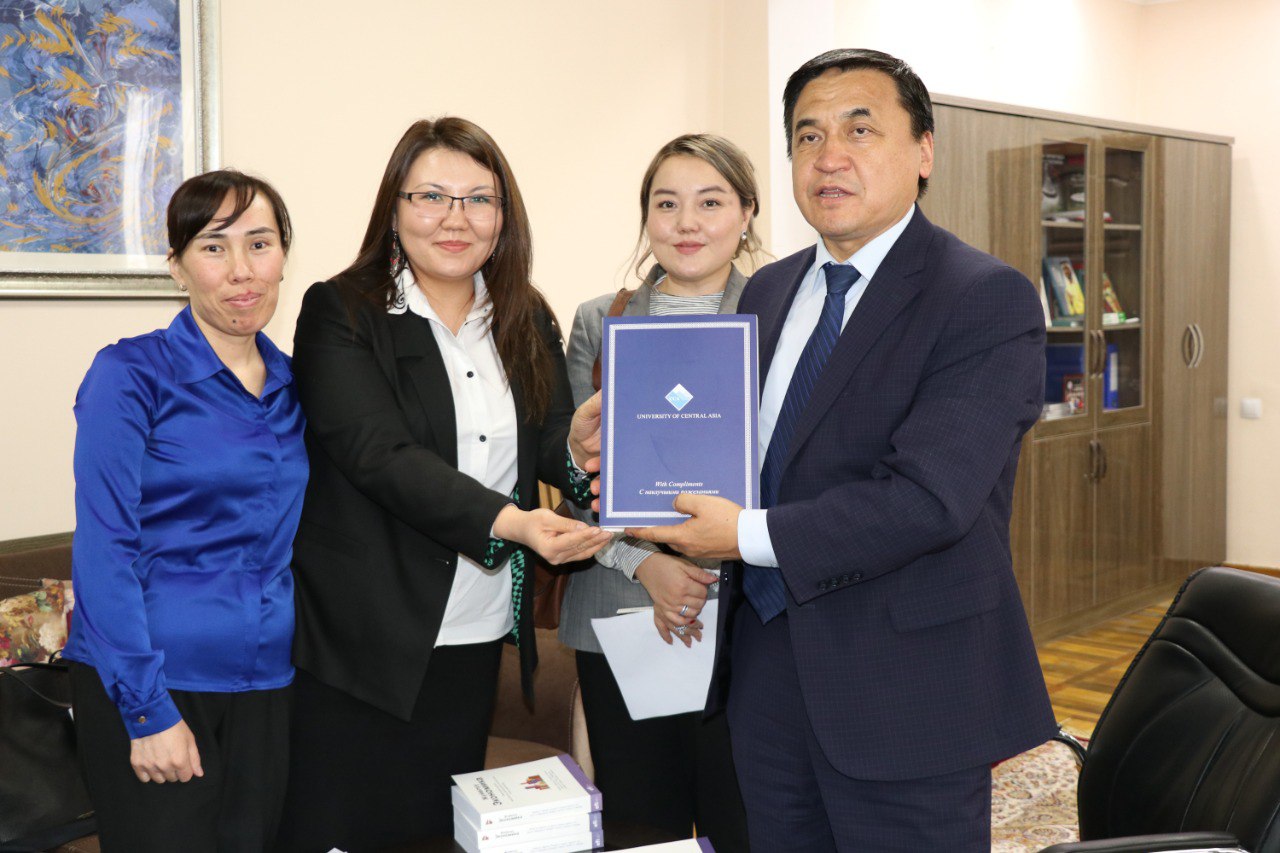 Kemel Toktomushev is Senior Fellow at UCA IPPA and leads EFI's country partner team in Kyrgyzstan. "The scarcity of professional economic literature available in the Kyrgyz language is an ongoing problem. The collaboration between UCA and EFI is a positive step forward in addressing this gap".