We are grateful to the many individuals and organizations who have allowed us to bring their content to new audiences from Eastern Europe to Central Asia!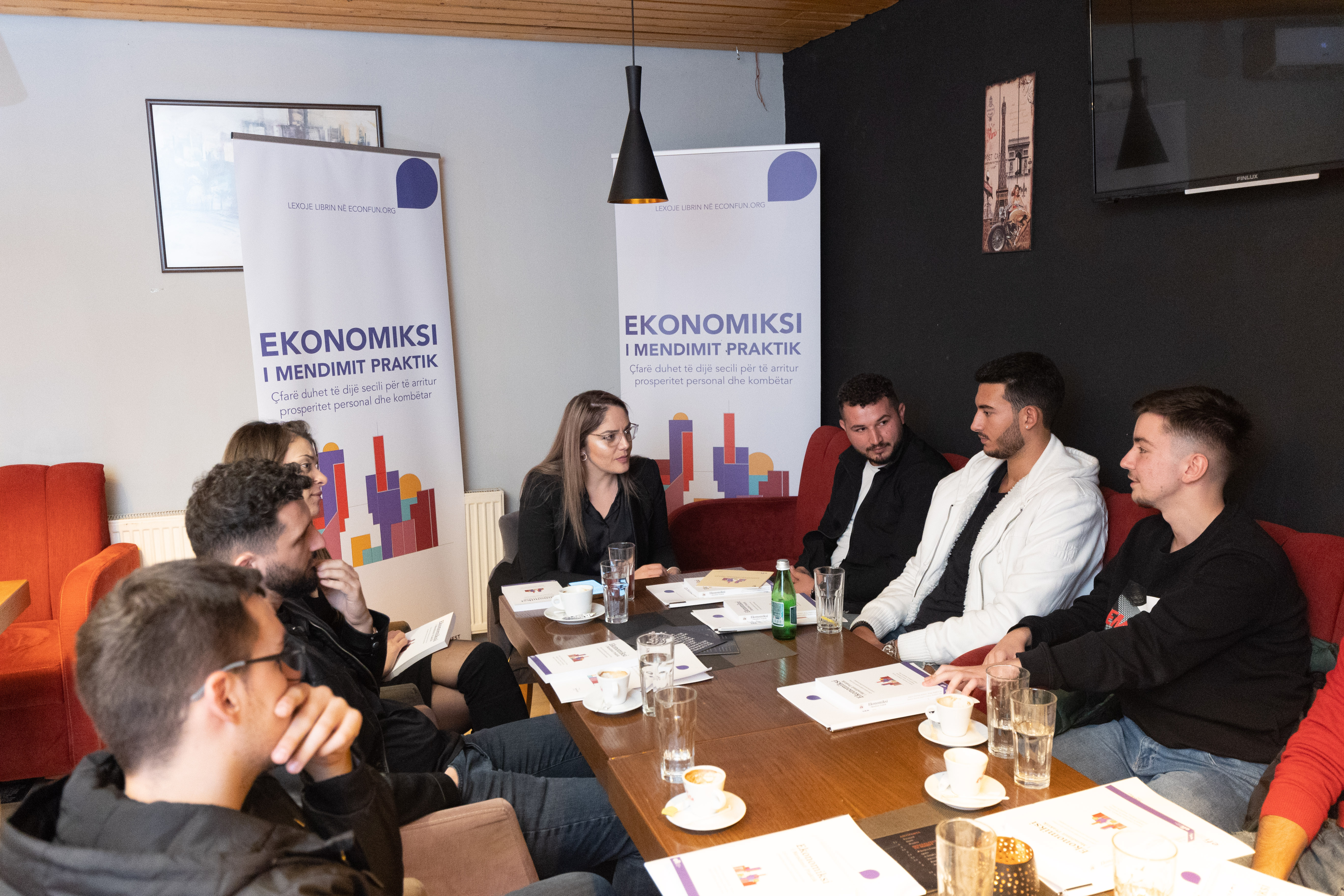 What They Say About Us
Tawni Ferrarini
Director
The Hammond Institute for Free Enterprise
EFI is a powerful initiative that demystifies the practical application of economics in everyday life and empowers individuals to make informed life choices. Thank you, EFI. You are making the world better one person at a time.

Marianna Davidovich 
External Affairs Chief
The Foundation for Economic Education
FEE is proud to collaborate with EFI in our shared quest to bring the economic way of thinking to new audiences. In particular, translating and distributing for free relevant economic educational materials across Eastern Europe and Central Asia. Thank you for your partnership!
Joe Calhoun
Director
Stavros Center for Economic Education
EFI is a shining light to the world, bringing economic and personal finance literacy to thousands of students through innovative programs and content.  I am very proud to partner with them to enhance understanding of these important concepts.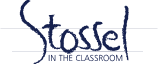 John Stossel

Learn Liberty

izzit.org

Free To Choose Network

SolmanClassroom

One Minute Economics

The Foundation for Economic Education

Marginal Revolution University

Emergent Order Foundation

FranklinTempletonTV

Patrick Walsh, Ph.D.

Benjamin Powell, Ph.D.

reason.com

FarmSubsidy.org

Thought Monkey

American Enterprise Institute

The Fund for American Studies

Reserve Bank of New Zealand

The Economics Detective

Rare Earth

The Daily Signal

currencymarketing.ca

atlanticphil

World Economic Forum

edeos- digital education

WonderWhy

GoodReturnDotOrg

Tax Foundation

investright.org

Frost & Sullivan

AIDG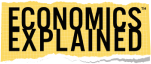 Economics Explained
Stavros Center for Economic Education

The Hammond Institute for Free Enterprise