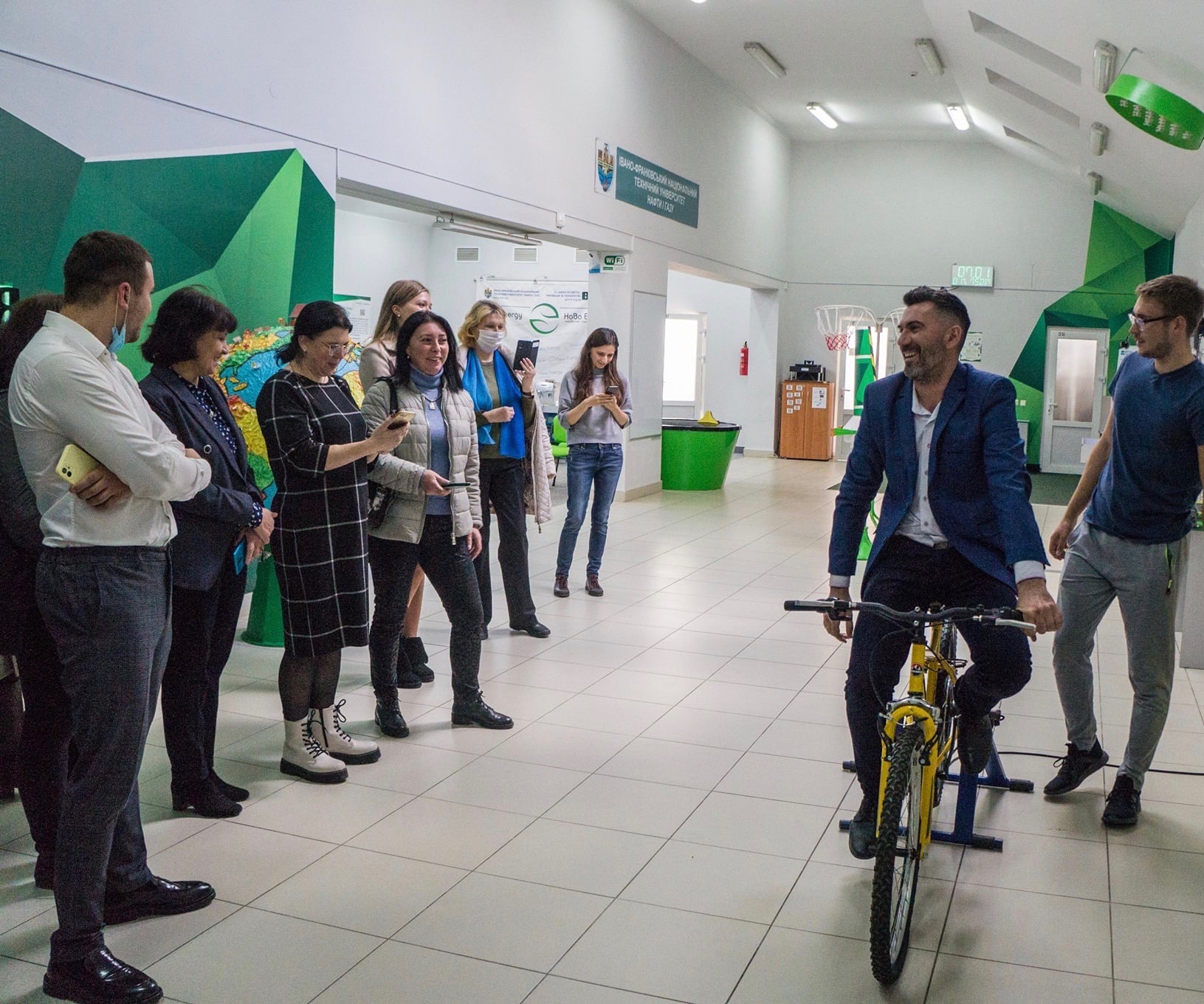 Ukraine: making economics teaching fun!
Eleanor Hammond
November 9, 2021
Learning should be fun! And so should teaching! That's exactly what Bendukidze Free Market Center, EFI's partner in Ukraine, set out to do recently. In partnership with New Energy Science Town and the Department of Education and Science at Ivano-Frankivsk City Council. BFMC's Nataliya Melnyk delivered an intensive two-day workshop for the city's teachers of economics, mathematics, art, geography, law and history. The teachers taking part were invited to explore new, fun and engaging ways to teach during a professional development event which focused on immersive methods for teaching everyday economics, gamification in learning, teaching through popular culture, learning through practice and helpful resources for teachers. All of this was learnt through practical games, simulations and activities based on chapters from "Common Sense Economics" and EFI's Teacher Toolkit.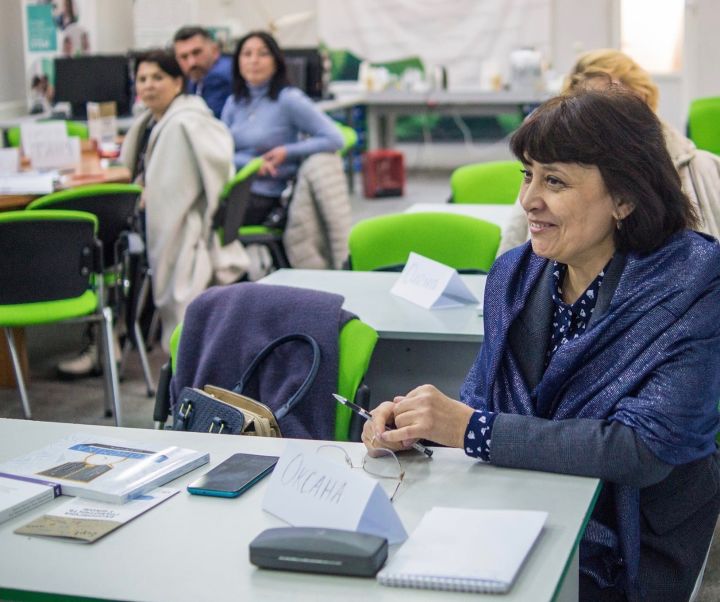 Thanks to the participant who wrote afterwards on facebook: "I enjoyed it so much I wanted to come back for a third day; it was wonderful, understandable and emotional; stimulating self-development and self-fulfillment; the training was packed with multiple situational and creative tasks allowing us to apply the information received in practice, I enjoyed it a lot, got a positive charge and left with new knowledge and non-standard approaches to teaching."
The teachers who attended were keen for their school principals to participate in a shorter version of the training. The goal? To convince them to add economics to their curriculum! Watch this space!